February 05, 2008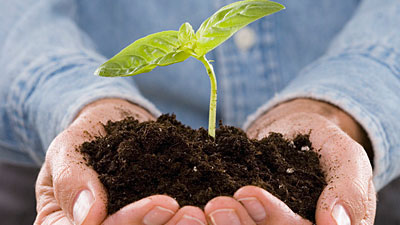 Today in the House of Commons, I brought to the attention of all Members, the Canadian Industry Program for Energy Conservation Leadership Award received by Tolko Industries Ltd from my constituency of Okanagan-Shuswap.

Tolko Industries won this award for its energy conservation efforts demonstrated through the gasification project at Heffley Creek Division. The gasification process converts wood waste into synthesis gas, which is used as a fuel to replace natural gas.

The gasification energy system on-line displaces an estimated 1.5 million dollars of natural gas annually and cuts greenhouse gas emissions by 12,000 tonnes. It is great to hear that a local firm is showing leadership to the rest of the country. Well done Tolko Industries!

Natural Resources Canada was a partner in this project and many other projects across Canada that are bringing real reductions in greenhouse gases and making better use of energy.

The creation of the Canada-Alberta ecoENERGY Carbon Capture and Storage Task Force is another example that this government is committed to a wide-ranging approach to reducing greenhouse gases and air pollution. This new technology has the potential to substantially reduce emissions from coal-fired power plants, large industrial operations and oil sands facilities. That is why the Government of Canada is supporting carbon capture and storage through our $230 million ecoENERGY Technology Initiative.

Canada is a world leader in carbon capture and storage technology. We know the technology works and our government is taking action to partner with industry because being green is good for the environment and also for the bottom line.

Colin Mayes, MP
Okanagan-Shuswap